OK, I may be a bit biased on this opinion, but I´ll go ahead and talk about it anyways.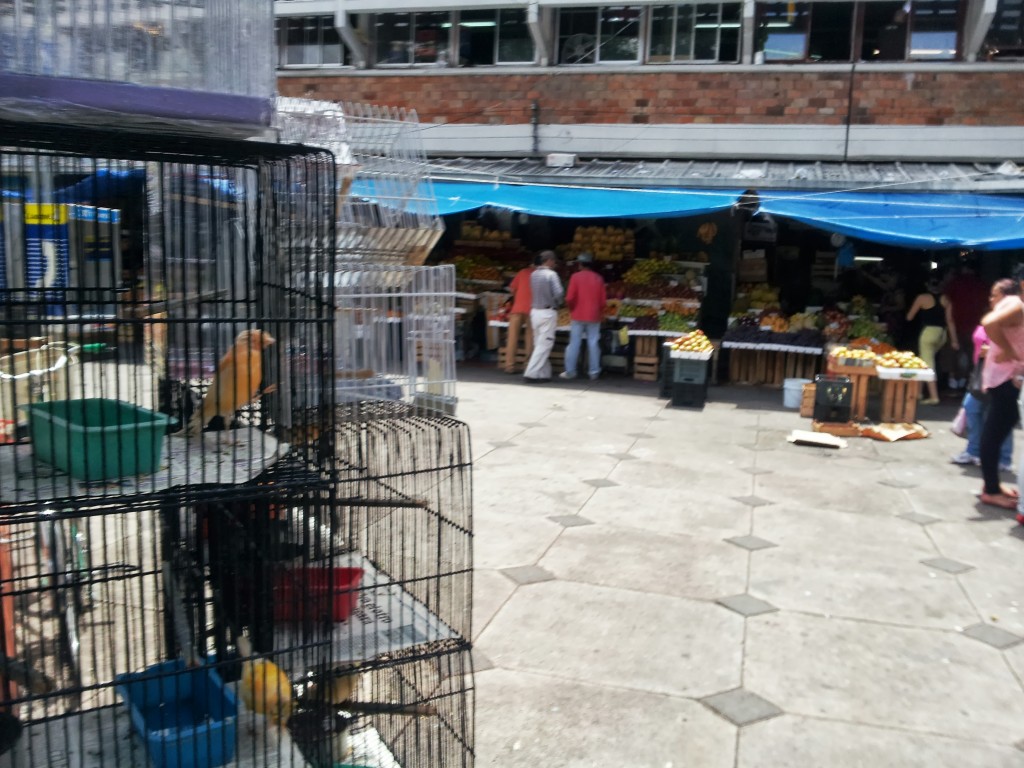 Food is trendy now. Everyday we have more and new chefs trying to become rockstars. TV networks are producing reality, travel, and even cooking shows. Hipsters are all over the place looking for "authentic" food and more and more people are blogging, instagraming and youtubeing their food opinions. Since I launched this site, I get hundreds of emails from "agencies" offering promotion advice (which I may actually need), and I even found a company, that specializes on setting up food tour services. No, they dont make the tours, they just offer the know how on how to do it (whatever that means). This means that food tours are a dime a dozen now a days. Everyone with internet access can offer their "expert" service.
So? what makes a good food tour? Are these "good" food tours ?
I think those are all valid questions, and I will try to give you an answer you can relate too and validate.
In my experience, the best tour guides are local + friends. People you know, and more importantly, people that know YOU. This will ensure you are presented with what you are looking for. But that's not enough, friends should have no other interest than you having the time of your life. On the other hand, your friend should know what he's talking about. I may be taking my very best friend out to surf but if I dont know the first thing about surfing all my good intentions will not make up for my ignorance on the subject.
Ok, so:
A good food tour should be given by someone that really cares about your experience.
A good food tour should be given by someone that really knows a thing or two about the subject.
Those are, in my mind at least, the elements that make up a good food tour. When I book a tour, I try to look for someone that truly cares about the experience and someone that is, at least, as passionate as me about the subject. That's where I think Jitomate Tours has no competition.
A lot of people may know 3 or 4 restaurants in Guadalajara, but few have taken years of effort in documenting, presenting, comparing and sharing the experiences. That's the goal of Jitomate. When you look for a tour, dont pay too much attention on the quality of the website, or the professional stock photos…  read the content and try to understand if there's real feeling behind the words.

The Jitomate Blog has been a repository of local food experiences for almost a decade, and the tours, are not given by trained professionals, but by us… the team of food enthusiasts that discuss day and night about the new eating/dinning/drinking experience to share with you.. our friend.
So, I hope you take some time, and brace yourself for a true and authentic eating experience… welcome to JITOMATE Tours.